Indigo is a color associated in yoga with the third eye chakra, which is the channel connecting both brain hemispheres. It is located in the center of the head at the height of the pineal gland. Its domain is vision. Responsible for intellect, logic and imagination, for the proverbial reaching for the stars, for having dreams, inspirations, discoveries, high-level rapid development, achievements, innovations, forward thinking.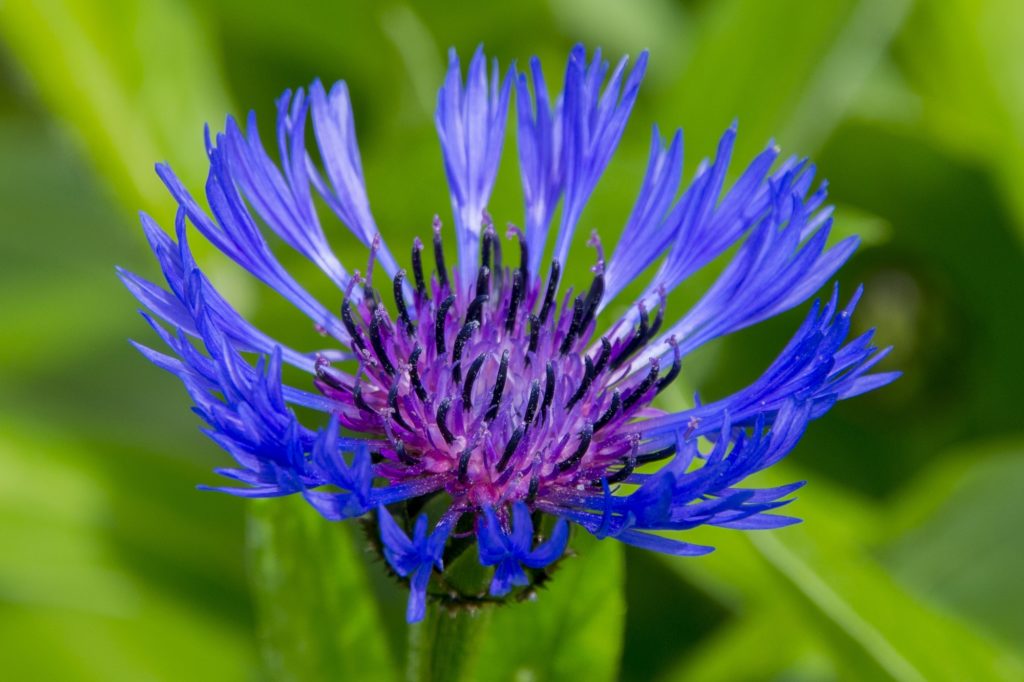 Stimulates mental activity ensuring a balance between physical activity and vitality and emotions. Strengthens the brain's creative abilities. In color therapy it is considered a natural antibiotic.
Effects on the body:
Has an anesthetic, cooling, astringent and soothing effect in various pain conditions, especially head, teeth, ear, sinuses, nose and throat
Stimulates the parathyroid glands and calms the thyroid gland
Supports the treatment of respiratory diseases
Calms
Improves muscle tone
In MeBeing practices we use indigo for toning down intense emotional states, especially in full meditation. It can be used on an ad hoc basis as part of short practices that focus on immediate calming down or gaining distance to problems.