Do you know the saying "in a healthy body, healthy mind" promoting physical activity? And it works both ways - "healthy mind, healthy body." This can be compared to a computer - even the best hardware will not work without software, and super software will not "go" on weak hardware. This is a whole. It is similar to the human body.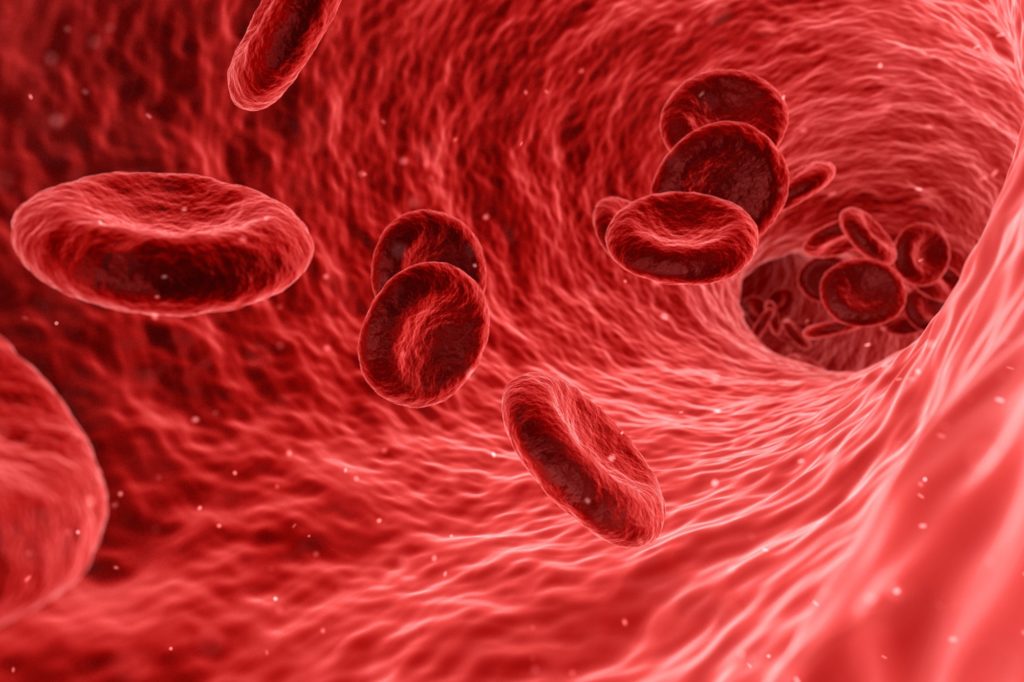 According to traditional Chinese medicine, life energy circulates in the human body along specific pathways (meridians). Harmonious, constant and smooth energy flow through meridians means health - understood in Chinese medicine broadly: as a healthy body, clarity of mind, wealth and success. When the energy flow stops or is disturbed, symptoms of the disease appear.
A moment for yourself during the plague
Therefore, in addition to physical protection of the body, it is worth taking care of mental protection and thus further strengthening your own immunity. We know a few exercises that you can use depending on the circumstances.
Relax is good for sickness