Nastał taki okres, że znów, jak kiedyś, stoimy w kolejkach do sklepu. Dość nietypowych, bo dla odmiany nikt nam nie stoi "na plecach". Czasem idzie szybko, czasem bardzo powoli. Można w tym czasie pogadać z kolejkowiczami, pogapić się w ekran telefonu (męcząc przy okazji oczy, kark i nadgarstki), ale można też zrobić coś dla siebie.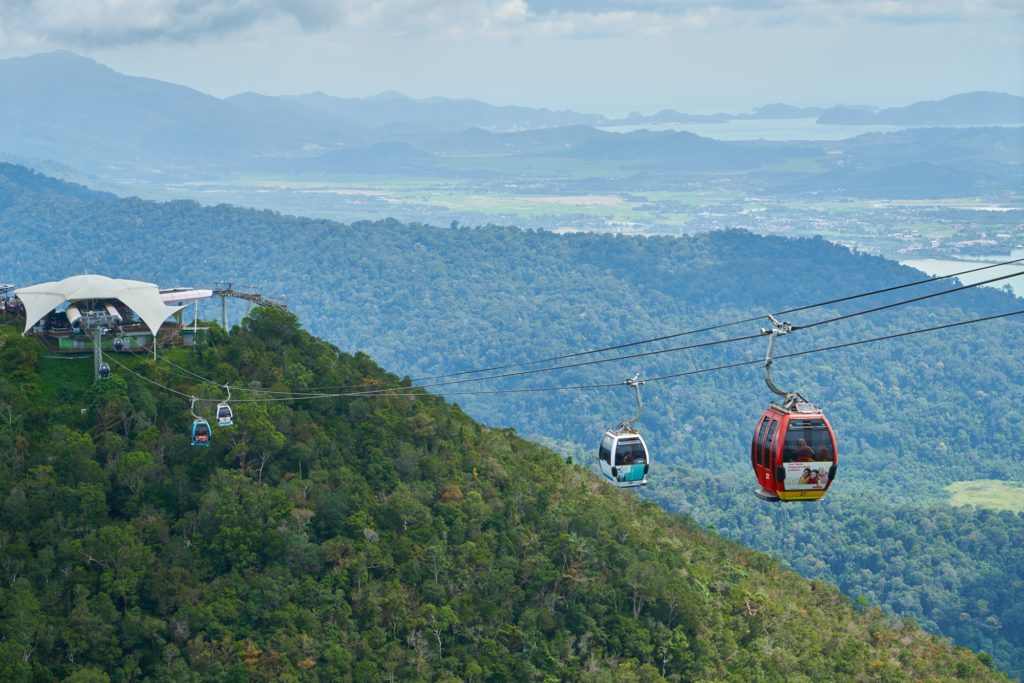 To doskonały moment, zwłaszcza, gdy przymusowe udomowienie powoduje, że w domu panuje tłok i nie ma wolnej chwili dla siebie. Wykorzystaj te kilka czy kilkanaście minut na krótką praktykę relaksu dla umysłu. Twoje spięte mięśnie i zestresowany umysł ci za to podziękują.
5 kroków do relaksu – ćwiczenie dla kolejkowiczów
Znajdź możliwie najwygodniejszą pozycję i rozluźnij ciało. Wyprostuj plecy, wyciągnij się do góry, mocno oprzyj stopy na ziemi i luźno opuść ramiona. Świadomie rozluźnij twarz, szyję, ramiona, biodra i nogi. Rozluźnij szczękę i połóż luźno język. Wyrównaj oddech.
Skup się na sobie i wyłącz myślenie. Wyobraź sobie, że odkładasz wszystko na bok na kilkanaście minut. Odłóż pośpiech, wszystko to, co trzeba, co musisz. Właśnie tworzysz chwilę dla siebie. Jesteś ważny/ważna dla siebie.
Zwróć uwagę na moment, w którym się znajdujesz i poczuj w nim swoją obecność. Jak? Skup się na zmysłach i tym, co czuje twoje ciało. Czy powietrze, które czujesz na skórze jest wilgotne, czy suche? Ciepłe czy chłodne? Powąchaj jak pachnie. Czy twój strój jest lekki i wygodny czy ciężki i krępujący? Czy twoje stopy są lekkie i chętne do ruchu czy ociężałe i zmęczone? Zobacz jaki kolor ma światło? Czy jest ciepłe, popołudniowe czy intensywne, poranne? Czy widać słońce czy jest za chmurami? Poczuj je na twarzy i ciele. Zobacz jaki rzucasz cień. Jeśli chcesz, możesz teraz zamknąć oczy.
Zrób kilkanaście głębokich oddechów wyobrażając sobie, że wdychasz powietrze o kolorze błękitu, które wraz z wydechem wypycha całe zmęczenie, napięcie i pośpiech. Powoli, oddychając głęboko, uzupełniasz sobie energię na dalszy ciąg dnia, pozbywając się pozostałego napięcia. Wdech… i długi wydech….. Poczuj gdzie w ciele odczuwasz napięcie i wyobraź sobie, że każde z tych miejsc nasycasz błękitnym kolorem aż się rozluźnią.
To jest chwila dla ciebie. Skup się na sobie, swoim samopoczuciu, świadomym rozluźnieniu mięśni, oddechu. Wyobraź sobie, że błękit wypełnia każdy zakątek ciała lekkością i spokojem. Przyjemnie jest być świadomym swojej obecności w ciele, miejscu i chwili. To poczucie może ci towarzyszyć cały dzień.
Czyż kolejka do sklepu nie jest świetną okazją na relaks? 😀
Kolejka to czas dla siebie