Purple is the color of the higher Self placed in the crown of the head, in yoga it is called the crown chakra. As with other colors, also the location of violet indicates its domain and main areas of influence, which are the will and access to non-verbal information.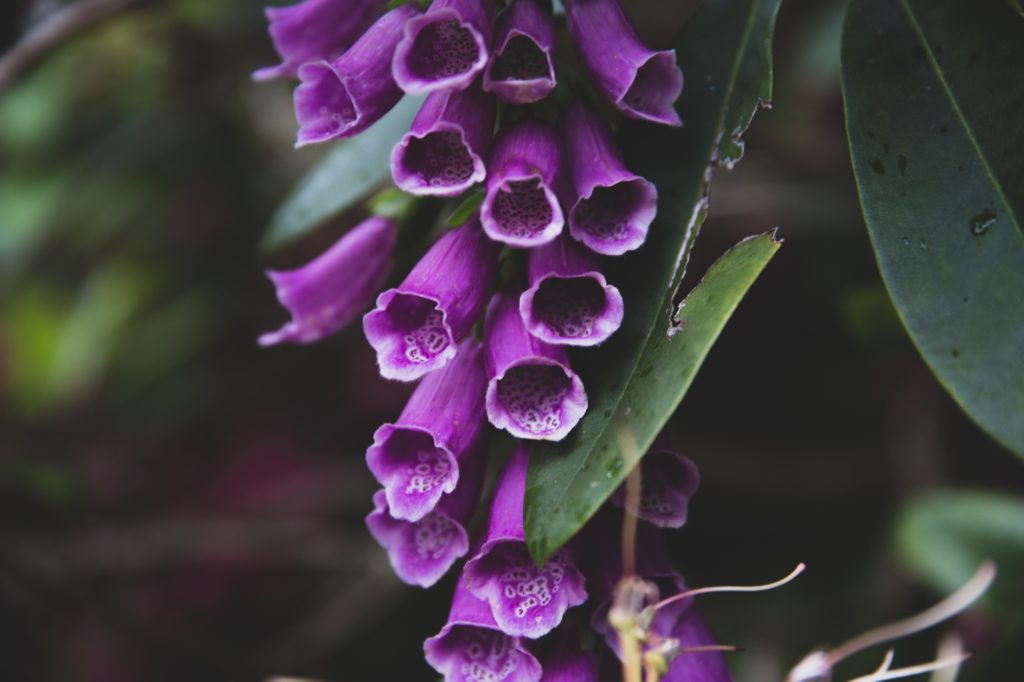 By using purple, the ability to read moods and intentions is strengthened, as well as one's own strength, manifested in action, as well as awareness and feeling of meaning. It helps to build love of oneself and self-acceptance. Violet is the color of knowledge, dignity and charisma. Supports intuition and imagination.
Effects on the body:
Soothing effect on the nervous system alleviating neurological pain
Used to treat migraines and headaches
Supportive in the treatment of addiction, neurosis and phobia
Calms the heart
Facilitates and accelerates blood purification processes - removes toxins and stimulates production of white blood cells, defensive cells of the body
Helps eliminate spleen disruptions, helps with chronic indigestion, cystitis and kidney inflammation
Prevents incorrect ossification. Brings relief from chronic lumbago, sciatica, rheumatic ailments.
Successfully used in psychiatric neuroses. Calms agitated emotions, helps reduce anxiety and fear
Breath pattern: inhale - stop - exhale - stop 1-1-1-1
It works best when used in MeBeing full practices, focusing on self-acceptance and plans realization. In short practices we use it both to reduce discomfort or feeling of loss and knowledge fix.